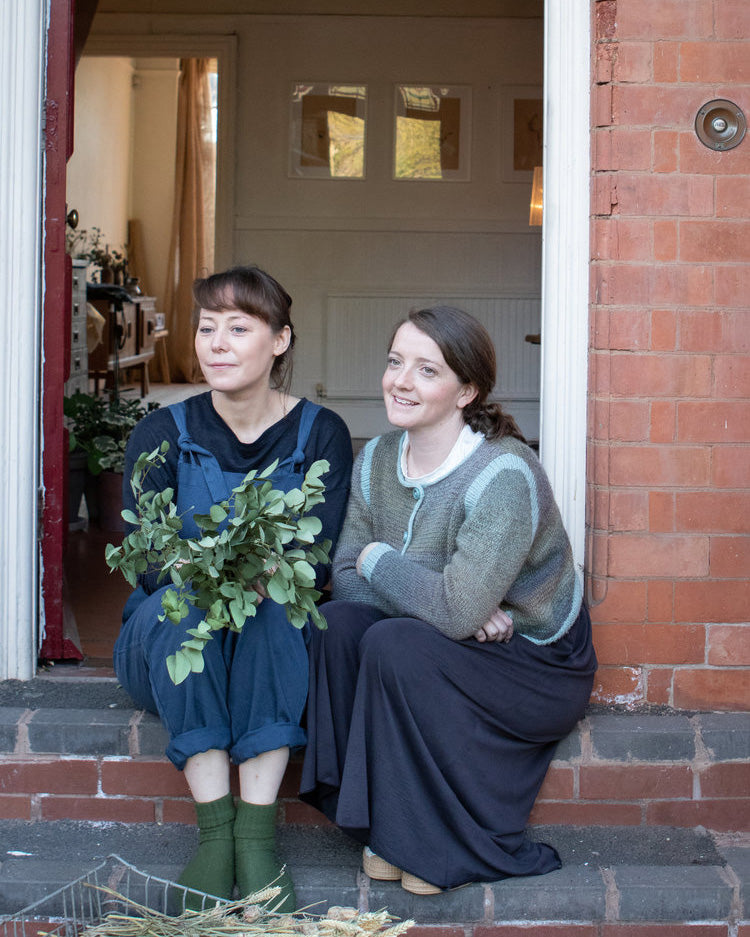 Harvest Retreat Gatherings
Founder Katie and local creative Carolyn Carter combine their love of creating and making and invite you to join them for an inspiring day to share, nurture and create in the calm setting of Carolyn's home.
2023 Retreats
Summer Retreat

Enjoy an afternoon of making, creating and gathering with other like minded people to welcome in the new season. Collaborate, rest and rebalance in the calming setting of Katie or Carolyn's home on the outskirts of Birmingham.

Date + Time:
Saturday 22nd July 
11 - 4pm

Where: Kings Heath, Birmingham

The day includes; 
A meditative exercise and time for reflection.

Harvest workshop: 
Creating your own signature product using natural, organic essential oils.

Seasonal crafts and creativity with Carolyn Carter.

A delicious lunch & warming refreshments provided.

Tickets are available to purchase on a first come first serve basis.

You will receive a further confirmation email from us within 48hrs of booking with more details about the day and where you can find us.

A delicious lunch & light refreshments provided.
Our story
We have been friends for nearly 10 years and have shared and navigated the early years of motherhood together. We have spent many an hour sharing our passions and dreams whilst at the park or over a coffee at the local playgroups. We have since both set up our respective businesses but continue to collaborate on creative projects.
It has been on our minds for some time now to come together and create a space for women to gather and connect in a nurturing, creative environment. Our general well-being is often pushed down the priority list, leaving us with feelings of stress, anxiety and disconnection. We believe in the importance of nurturing ourselves, to take time out to feed both the inside and out. We hope you can join us.
See more from our past retreats here:
Explore Retreats