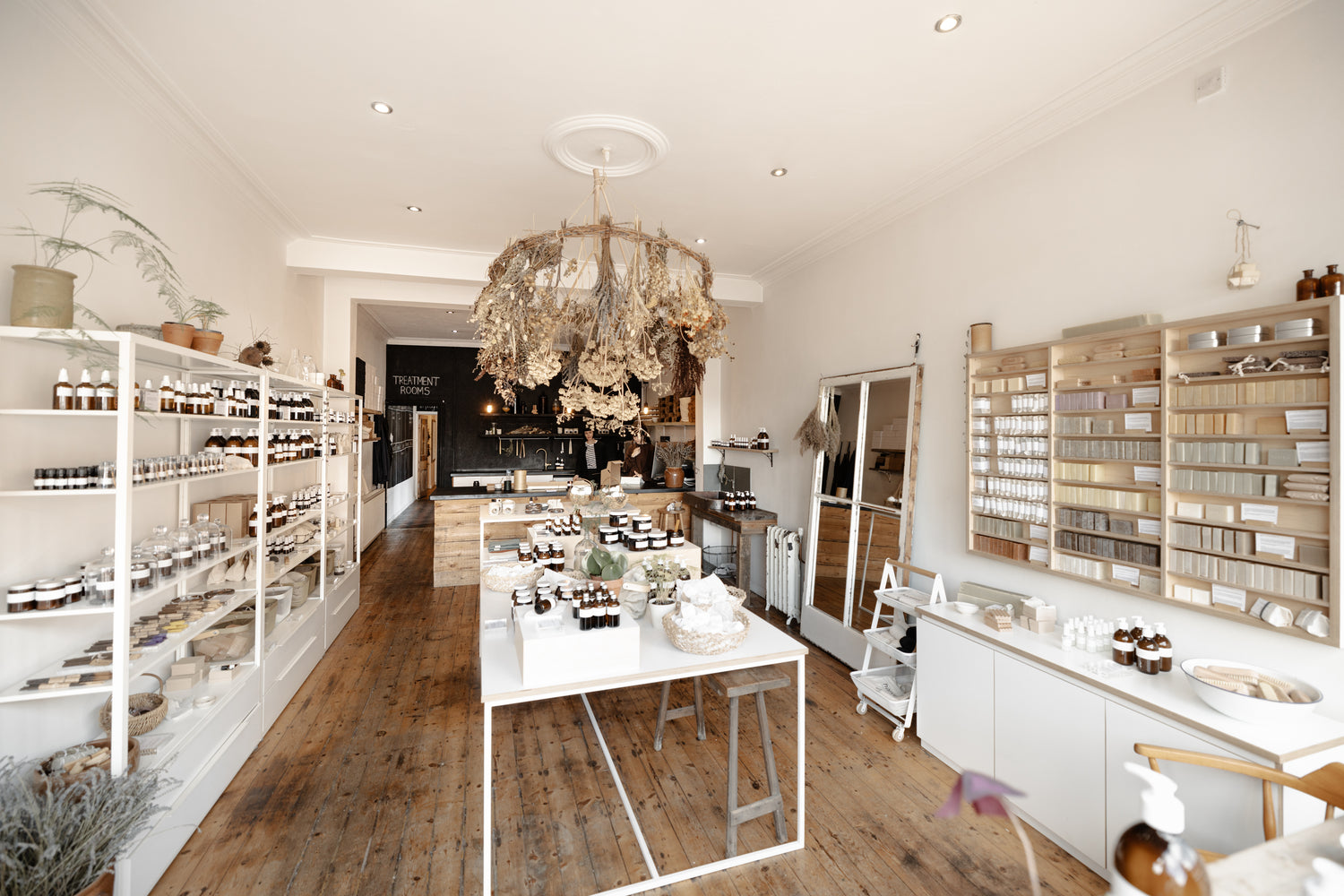 Harvest Skincare
Kings Heath is home to our first Harvest Skincare concept store which opened in September 2015. This is where we make, create and develop our knowledge, our ideas and our unique products. It's our base for communication, creativity and collaboration …it's a place we share with you. In store you will find 100% natural goodness in our skincare ranges for face, hands and body as well as our signature and seasonal candles, hand poured using specially blended natural fragrances and soy wax. 

Our Kings Heath store hosts all of our Harvest workshops as well as being the home to our Treatment Room.

Opening Hours
Monday - Thursday : 9am - 5pm
Friday : 9.30am - 5pm
Saturday : 10am - 5pm
Sunday : Closed
No 34 Poplar Road, Kings Heath, Birmingham, B14 7AD
Find us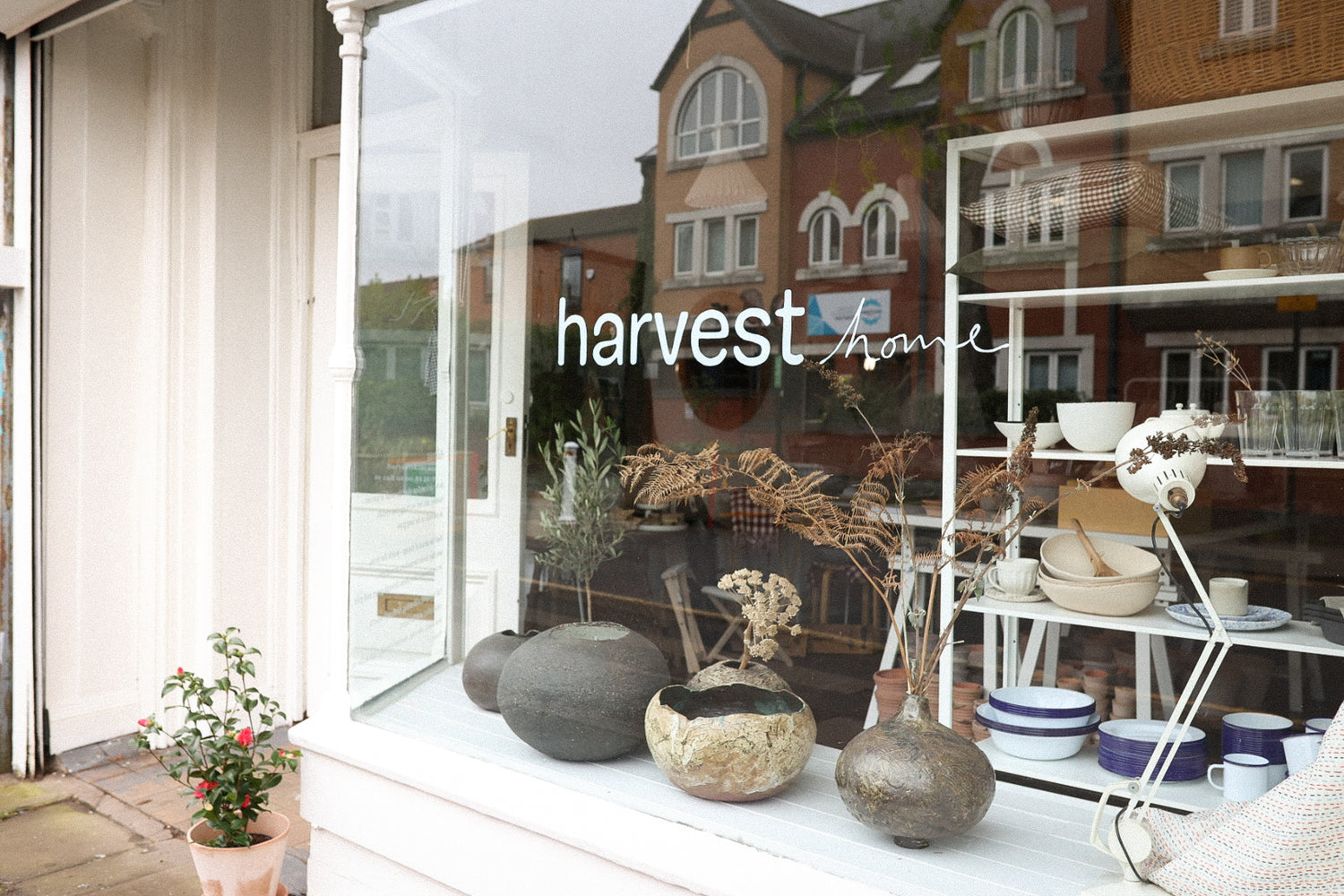 Harvest Home
Harvest home is our homeware & lifestyle shop that opened during the Spring of 2023 and is located just a few doors up from our skincare store. Here we have sourced the most beautifully crafted pieces from sustainable brands that share and reflect the Harvest ethos. With a range of ceramics, textiles, stationery and kitchenware, we hope to inspire you to create simple, honest spaces in your homes using natural textures and materials.
Opening Hours
Monday & Sunday : Closed
Tuesday - Thursday : 9am - 5pm
Friday : 9.30am - 5pm
Saturday : 10am - 5pm
No 50 Poplar Road, Kings Heath, Birmingham, B14 7AD
Find us